About Cody
Steven Cody Reynolds is a decorated veteran of the United States Army. Originally from Hawaii, he moved to Oregon when he was 18 years old to help his sister care for her young child. He lived in Oregon for one year before joining the army at 19, where he was assigned to the 101st Airborne division where he was stationed in the Middle East.
Cody served as an infantryman from 1997-1999, after which he entered the United States Military Academy. Cody graduated from West Point in 2003 with a degree in engineering psychology. He was commissioned as an Air Defense Officer, and was stationed at Fort Bliss, Texas before being injured and receiving an honorable discharge. After his separation from the Army, Cody partnered with his best friend from high school to start a successful financial services company. Prior to the financial crisis of 2008, Cody sold his stake in his company and decided to take a sabbatical exploring the world and different cultures.
Upon his return, Cody decided to attend classes at Portland State University. It was during that time that Cody met Barbara Ellis, who was on the Oregon progressive party candidate discovery committee, in his Constitutional Law Course. During the course of the class, Barbara approached Cody about running for office as she appreciated his positions and ability to articulate complex topics.
Cody had never really considered becoming a politician before, but with Barbara's encouragement, he decided to run for the first congressional seat during the special election of 2012. Although he did not win that seat, he was inspired by the support he received from voters of Oregon during that race. He ran subsequently in the general election in 2012 and then again in 2014. Cody has always focused on his ability to unite people around ideas and positions that are important to all people. It is this philosophy that helped him unite the Pacific Green Party of Oregon, the Libertarian Party of Oregon, and the Progressive Party of Oregon behind his candidacies.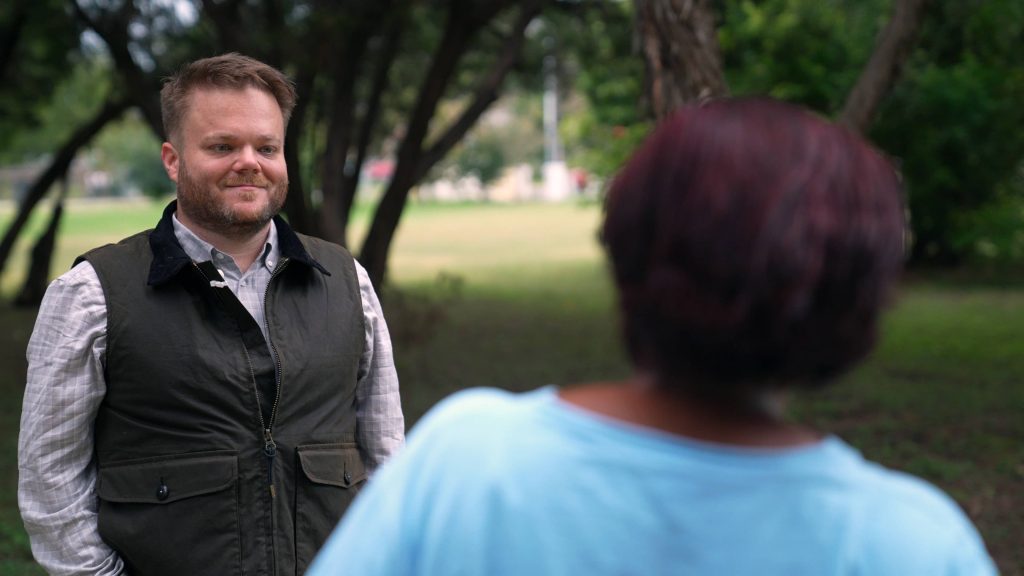 Cody, after running for office, saw that the unfortunate reality of politics is that you need money to make a splash in any electoral race. With an eye towards the future and towards serving the people of Oregon, Cody focused on increasing his own investments in technology and real estate over the next few years to be able to run the campaign he always wanted. A campaign unburdened by relying on donations and contributions from special interest groups, a campaign set up to serve purely the interests of his future constituents.
Cody's hobbies revolve around his interests in helping others. He spends a lot of his time pursuing philanthropic pursuits, as well as mentoring and advising disadvantaged youth. It is this willingness to serve and help others that makes Cody the best person to represent the people of the 6th Congressional District of Oregon.