Why I'm Running
Hi, I'm Cody Reynolds, and I'm an Army veteran running for Congress in the 6th District of Oregon because it's time for Oregon to have a representative who's first priority is service. Our representatives have left important issues such as affordable housing, rising healthcare costs, climate change, and homelessness unaddressed. I'm self funding my campaign because I want to spend my time earning your vote and working on your behalf and not soliciting donations. Let me work for you to increase prosperity for all Oregonians.
A campaign for the people of Oregon
I believe in a future of opportunity and innovation, where we have a sustainable economy that gives every American the chance to find their purpose, earn a good living, and live happy, productive lives. What does this look like? It looks like an affordable college education, high quality health care that is accessible for all, and businesses that are free from needless regulation that will allow them to thrive, while still being responsible stewards of the environment.
A History of Serving
Service is deeply ingrained in Cody's DNA. He has a multi-generational history of service within his family. Cody too, decided to dedicate his early life to serve this country in its armed forces, but was injured while doing so and had to retire his dreams of a lifetime of service in the Army. Ever since that time, Cody has been looking to serve in those moments and opportunities where it has been required. Over the past 15 years Cody has devoted himself to working with and mentoring disadvantaged youth, people with special needs, and helping disabled veterans, like himself and is now putting himself forward as a candidate capable of representing all Oregonians.
A Futurist
Cody has always been an early adopter of emerging technologies. He has experienced how technology can rapidly improve and simplify people's daily lives. Cody has quietly been integral to the creation of some of the most influential and valuable companies in the technology space, and contributed meaningfully to several multi-billion dollar projects.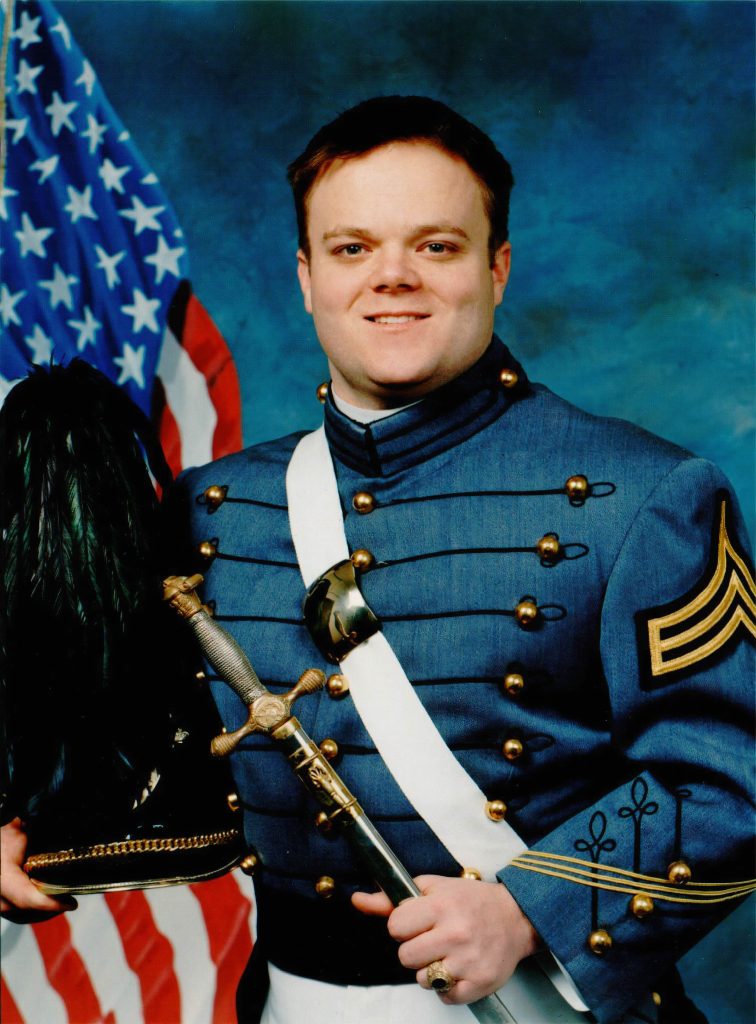 A Proud Oregonian
Cody first moved to Oregon after graduating high school to help his sister, a single mother, raise her son. Portland is where he developed his love for the state. Even while traveling the world in the military, Oregon was always home. This love for the state, and for the people of Oregon has driven Cody's desire to campaign for a better today and tomorrow for the people of Oregon, and to earn the honor of representing them in Washington D.C.
A Problem Solver
Where Cody is at his best is in helping to solve complicated challenges through an exceptional ability to communicate multidisciplinary problems in a simple, yet effective manner. From serving as an officer in the Army to building multiple businesses, Cody has faced and overcome many challenges in his career. He has a proven track record of building successful coalitions of people with varying skills, beliefs, and political positions.
Issues
Affordable Housing
Cody has been a long-time advocate for affordable housing in Oregon. He understands how difficult it can be to find an affordable place to live, and that's why he wants to increase the availability of mixed income development and opportunity zones with accountability as a means of incentivizing the expansion of the supply of affordable housing.
Healthcare
Healthcare is a human right. Cody firmly believes in Medicare for All and knows it should be open to anyone who chooses to enroll into it. Medicare should exist as a baseline of care that can be supplemented with private insurance for those that may prefer it. Medicare is high quality care for everyone. It has a long history of effectively treating our seniors, and could be scaled to do the same for all Americans.
Climate Change
Cody believes that in order to slow the effects of climate change, it's necessary to act boldly. We need to prioritize the transition from fossil fuels towards renewable energy sources. In order for this shift to be successful, we must incentivize businesses and individuals into taking meaningful steps such as installing rooftop solar systems and upgrading vehicle fleets. Cody understands that pragmatic yet bold steps towards slowing climate change is possible by focusing our efforts on achievable and easily incentivized programs such as these.